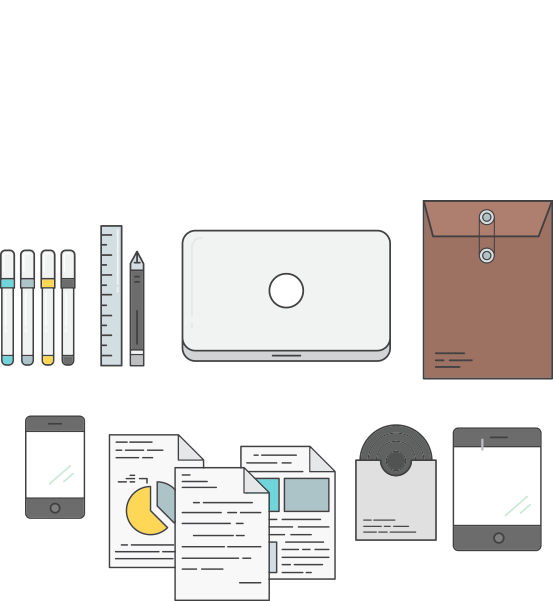 Branding
Your brand communicates your values, offering, promise, experience, and culture to your prospective customers in neat and tidy package. A brand isn't a logo, or product packaging, or an advertisement. It's not your company culture, or how your impacting the world, or your unique story. A brand is all of those things combined. As a Branding Company in Dubai(branding services Dubai), everything we do is focused on helping brands simplify and clarify who they are and what they stand for. From strategy to activation, we collaborate with our partners to craft the content, moments, and messages that build modern brands, and express them clearly, authentically, and in unexpected ways.
Logo & Brand Identity
Your brand is not just a name and a logo. It involves your colors, domain, tagline, messaging, graphics, patterns, typography, and competitor positioning that together establish what makes you distinct. Because of that, we offer design, messaging, & research services for all of the aforementioned elements to assure that your brand experience comprehensively captures your essence for key audiences.
Logo & Identity Design
Stationery design
Brand Naming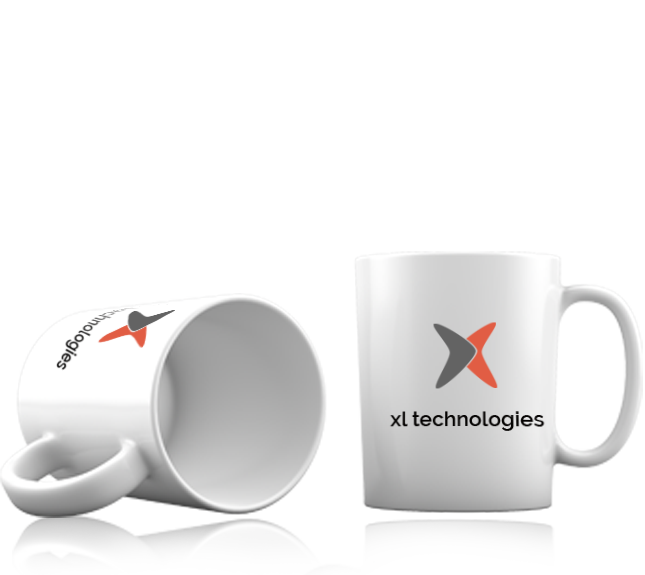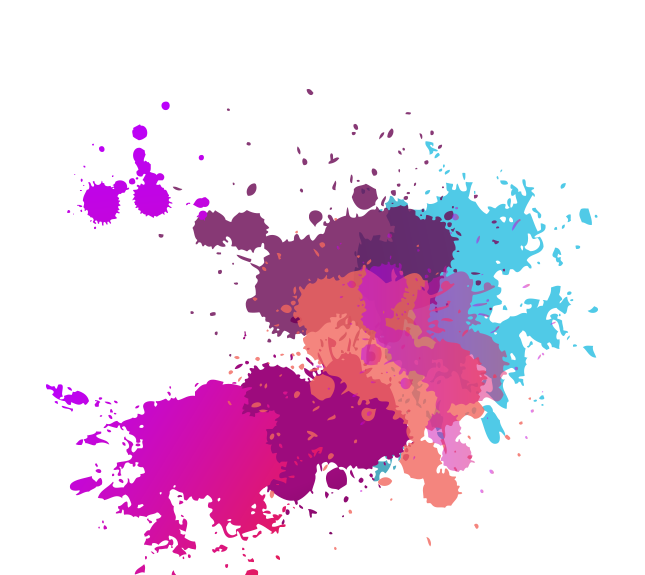 Graphic Design
Websites, businesses and brands are all much more than just words and products – they're also images and art. Graphic design is an integral part of any business and that's as true for your company's image and your marketing. Colorful, high-resolution images, engaging videos and illustrative graphics can help potential buyers better understand your products and services and help them see – literally – the benefits they offer.
Brochures, Flyers and Leaflets
Marketing Literature & Collaterals
Corporate Profile
Explainer Videos
We Craft Every Explainer Video Based On Custom Attributes Of Your Prospect Buyer So, They Can Understand Your Message Clearly. Such as animated explainer videos, corporate explainer videos, marketing videos for businesses and demo videos depending upon business requirements.
2D animation
3D animation
Whiteboard animation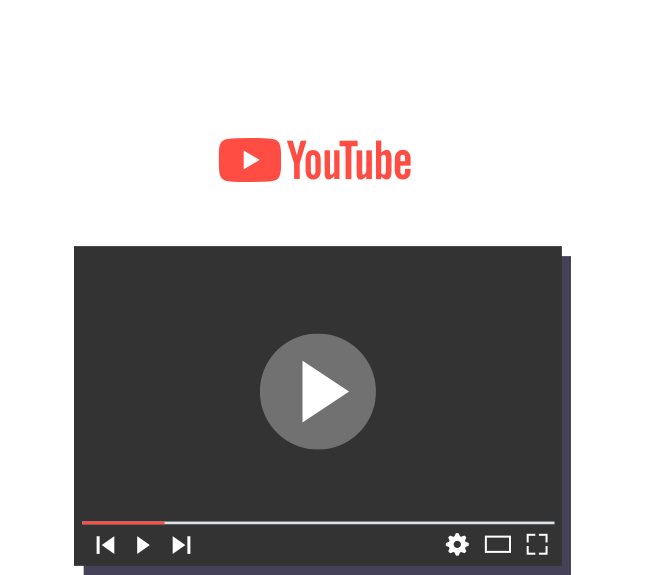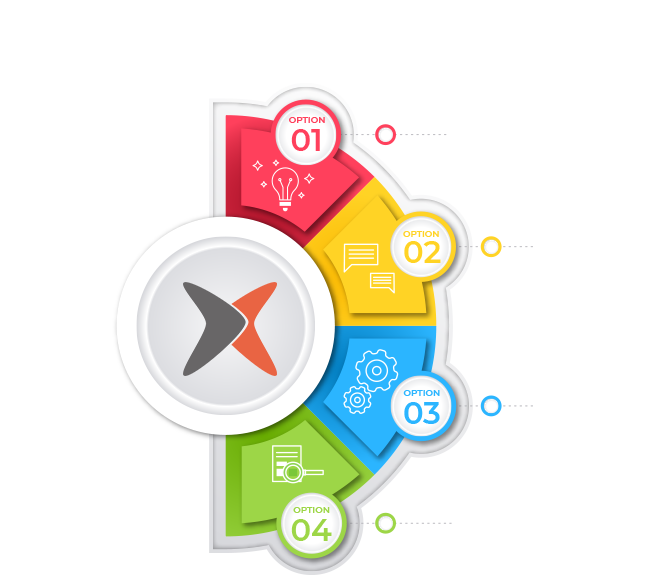 Infographics Design
Infographics are gaining popularity as a widespread data sharing strategy among businesses. We leverage infographics to build brands and share the buzz about emerging technologies and the latest business trends. Our infographic designing team adopts extensive research practices to cull out the information, data and statistics required to create a compelling infographic
Custom infographics
Interactive infographics
Motion Graphics & Video Infographic
Print Design
XL Technologies has extensive experience in print design and catalog creation for both B2B and B2C clients. Our knowledge of the process encourages efficiency from creation to completion. Our print designers are skilled in visually organizing technical data to be both aesthetically pleasing, and easy for the reader to understand. Whether your publication is a small brochure or several hundred pages long, our expert combination of photos, copy and graphic design can help your company communicate effectively with your audience.
Calendars & Diaries
Hoardings
Packaging & Labels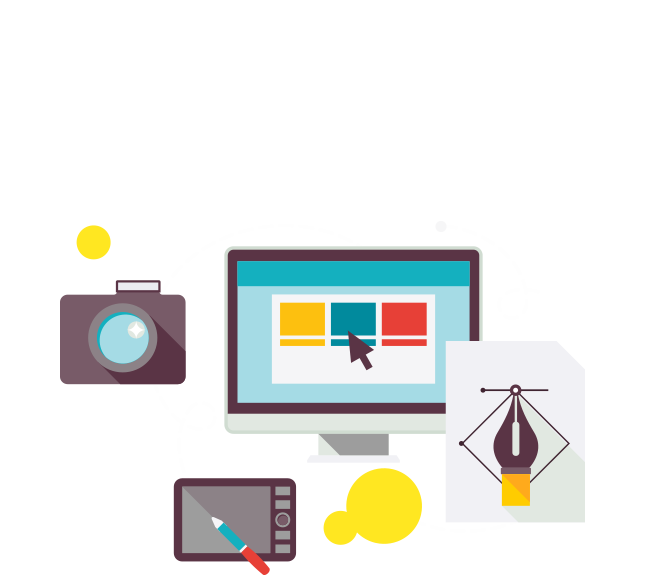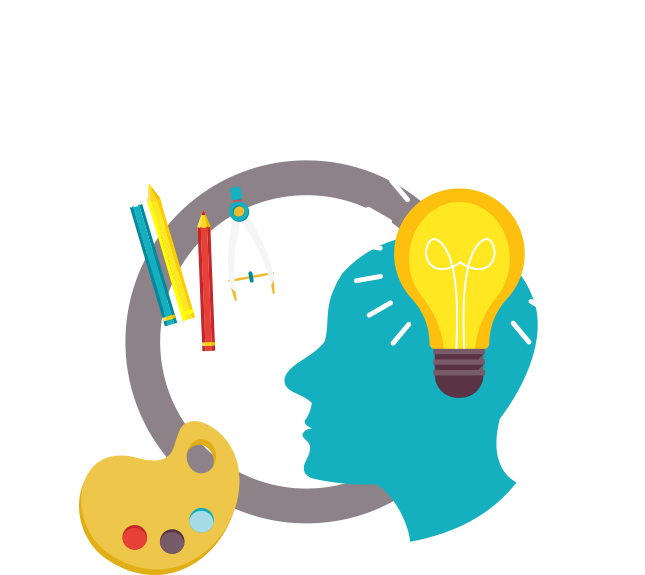 Creative Content Writing
Creative writing is an art in itself. Beautiful words encourage, inspire, and sell. At rightly written, we understand that carefully and artistically crafted content can allure people to listen to you, buy your products or services, and choose you over your competition in the market.
Creative Copywriting
Content Copywriting
SEO Copywriting
Technical Copywriting