Web Designing: 5 Undeniable facts before you get one done
Brand visibility is what all business owners crave. Indeed, websites serve as a great tool
to achieve that. A good website must manifest your business vision. It should be done in the
most impressive way with optimum content. This optimum can be different for different
businesses….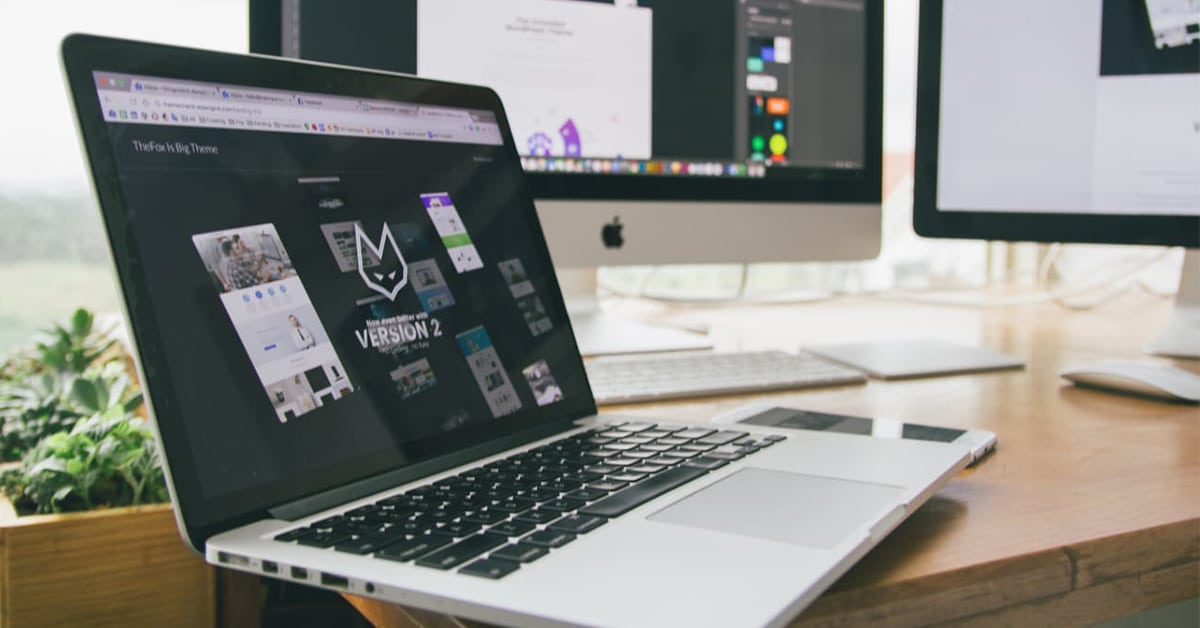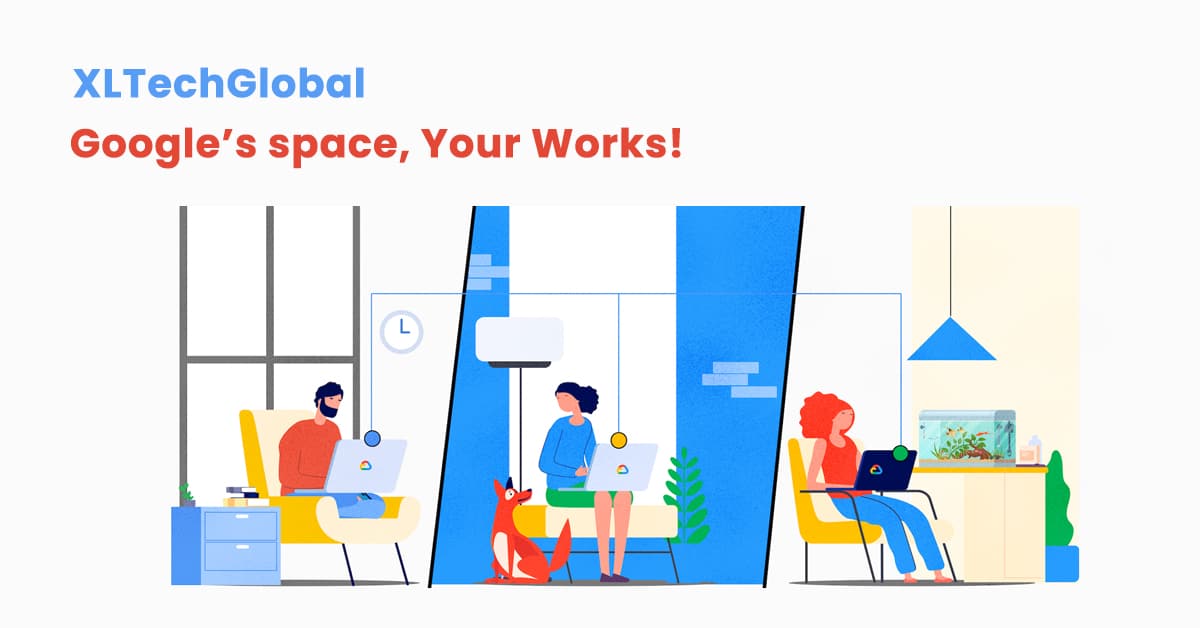 Google 's Space,Your Works!
Bridging that big gaps
It took a pandemic for the world to know the underlying gaps in a business. Be it the communication within the people of a business system or the integration of tools they use, the gaps surfaced as the people were isolated and the businesses remained closed.