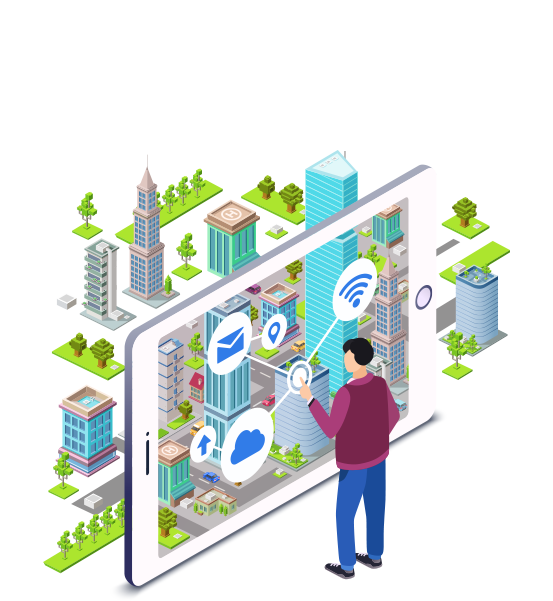 Emerging Technology
We flaunt the ability to create highly robust solutions that are reliable and appealing, with no compromise over quality. XL technologies is continuously engaged in developing business solutions that are powered by emerging technologies, which helps to formulate strategies that are simple, while driving the business to success. Data storage, data processing, connectivity and many more aspects of real life will be made easier with the custom made solutions woven out of the emerging technologies and we are experts at it.
IoT Applications
The concept of Smart World is under rapid execution and industries are passing through the lightning speed transition phase diminishing the space between physical and digital spheres through diversified IoT developments. IoT Services are anticipated not only to boost operational their efficiency but also to transform of their business models. Being an early adapter of Internet of Things Services, XL Technologies exhibits contemplative IoT solution roadmaps to empower the organization with increased productivity as well as generation of new revenue streams.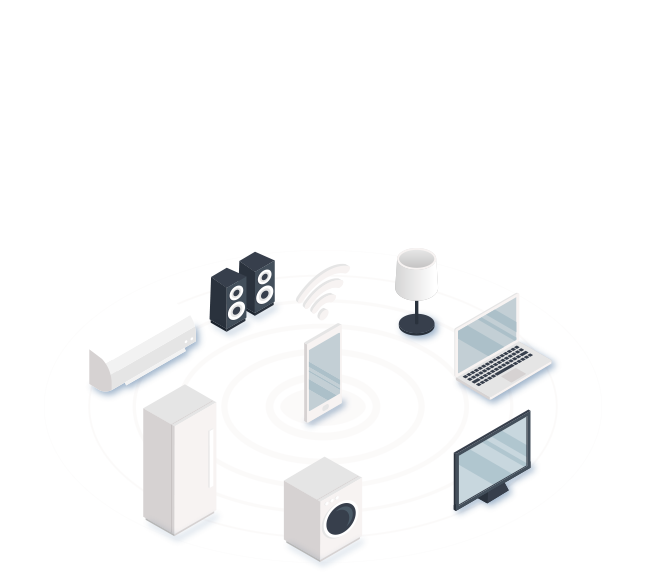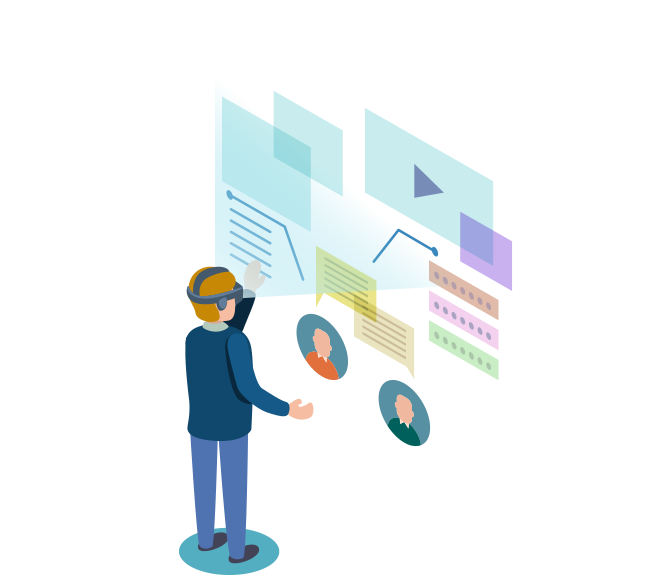 Artificial Intelligence
Today Artificial Intelligence and Machine Learning are penetrating every aspect of business, from Chatbots being deployed to assist customers to AI-driven platforms being harnessed to automate sales processes. From powering Apple's Siri and Microsoft's Cortana to Google's Allo, AI is promising a better future. At XL Technologies, we help businesses build cutting-edge AI solutions that enable them to achieve a first-mover advantage to be a leader in the better future. Our services around AI help you gain high-quality, high-accuracy AI capabilities that enables building highly scalable and cost-effective digital products and solutions. You will certainly achieve the benefit of minimized labor and infrastructure cost.