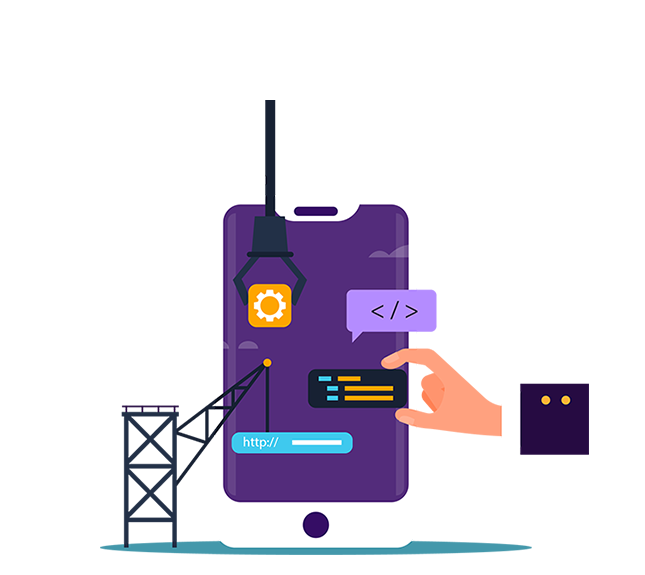 Mobile App Development (mobile application development services Dubai
)
Mobile app development indeed nowadays necessary for all the business. We, as a mobile application development company(mobile application development services Dubai), can provide high quality standard mobile app of any category. We have worked with diverse brands, organizations, start-ups and individuals to create powerful apps from excellent idea. Our main focus, as a mobile app development company is to provide strategic planning & industry's best product to compete in the market.
Android App development
XL Technologies develops the best android application, loaded with user friendly features, to boost your business with latest niche technology and optimum cost. We develop the application discovering the future-proof technology and app trend by comprehending all significant aspects. Our android app developers are skilled, certified and follow Agile methodologies, implementing Android app development(mobile application development services Dubai) best practices and offering enterprise level development. Our apps are catered to the client needs offering broad range of features to increase revenue through mobile ready business.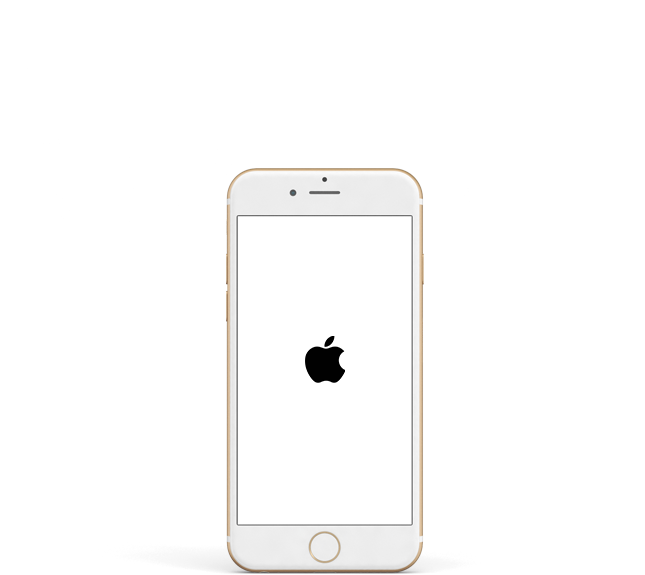 iOS App development
XL Technologies is a full-service iOS app development company(iOS App development in Dubai) providing services that cover the entire development cycle, from concept to distribution. Leveraging a proven agile methodology and in-house talent, we deliver end-to-end custom products that encompass the complete range of iOS devices, including iPad, Apple TV, watchOS and iPhone app development. We're the iOS development partner of choice for some of the world's leading brands. Our iOS app development services turn the vision of an iOS application into reality with easy to use, interactive and intuitive interface. Our iOS lab remains updated with the latest Apple updates, frameworks, languages such as Swift & Objective-C and the new generations of iPhone and iPad.