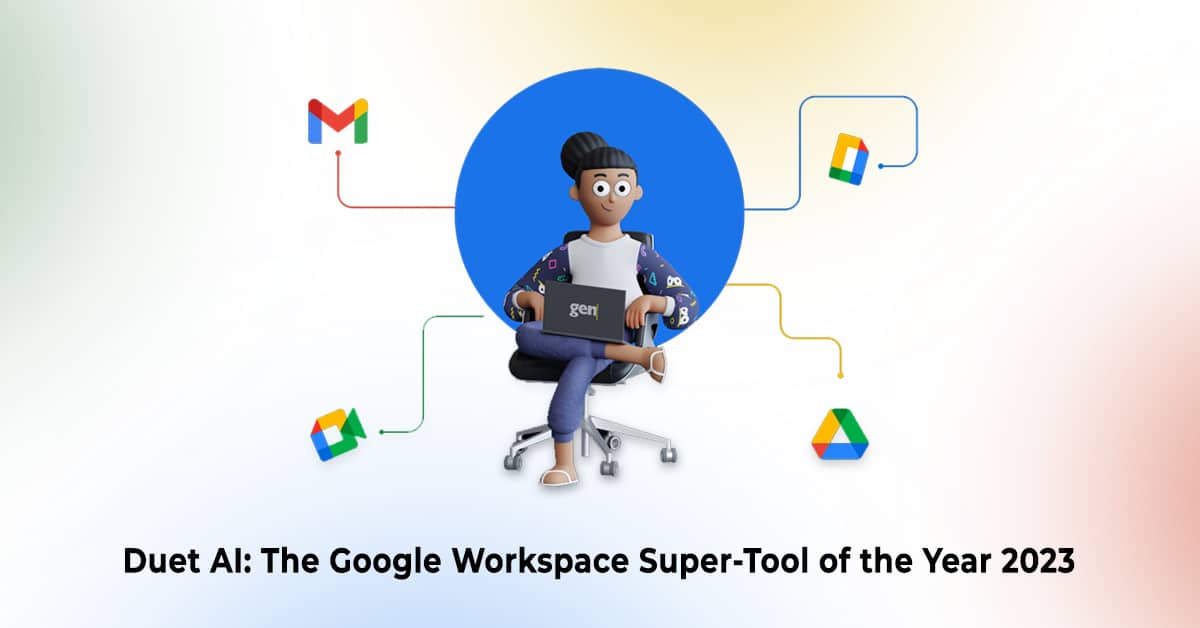 Is your work taking away all your precious time? Are you in search of the perfect AI assistant that can work within your Google Workspace? Indeed these problems are not yours alone. Well, to address this, Google is doing the 'we got your back' part yet again with their all new Duet AI.
Let Us Start with Examples
Being a digital marketer myself, I'm focusing on the digital marketing field. You can easily make use of the all-new Duet AI to generate top-rated contents including blog posts within minutes. It is also capable of doing the hard part of research on your behalf.
Imagine you are to present your ideas in an upcoming meeting and you have very less time to prepare. Don't worry, the new AI tool of Google Workspace got your back. Duet can create visually appealing and professional looking presentations. 
Be it for a digital marketer like me or a business owner like you, Duet is that super-useful tool that is always at your service. The power of AI is now increasingly getting integrated with your day-to-day tasks. So, start moving with the flow and Duet AI will guide you to do the same.
Duet AI Specialities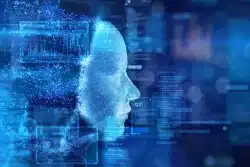 Automation is just a part. Duet can do far more than it to make you work smarter. It has got several specialities when compared to other Google Workspace tools, including
Presentation making without any professional expertise.
Writing quality contents with only text as input.
Collaborate even when you need to work remotely.
From writing customised emails to giving creative suggestions for your various professional tasks, this Google Workspace tool can come in handy in many ways. Not just that, Duet AI is designed to improve with each interaction. So, be prepared for the wonders to come,
Benefits of Duet AI
Before we wind up, let us discuss how duet AI can improve your work quality and save your valuable time. 
Stay Updated Automatically
When it comes to giving updated support, who else can do it better than Google. It also helps you to stay with the trends and learn new techniques. 
Improve Skills and Creativity
When you keep trying on your own, you are improving yourself with creativity and skills that are needed to manage AI tools. Problem-solving will be a lot easier and faster with it. 
As data-driven decision-making is the right way to do it, Duet can contribute to it as well. In fact, all the suggestions and instructions that are put forward by it will be data-driven. Thus it helps in taking calculated risks and enables you to make better decisions. 
Indeed time is money. Apart from that, with Duet at your assistance, you don't need to worry about the immense resources you normally require to conduct good research. Needless to say, Duet AI saves a lot of pennies when used right. 
Duet AI: A Future-Ready Google Tool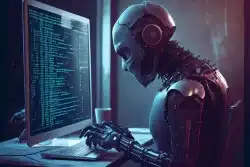 In this increasingly competitive world, you need to think smart and choose the smartest way possible to get things done. And, when it comes to working using Google Workspace, Duet AI is that super-powered companion for you. 
So, go and start using Duet right away and experience the ease. 
Stay skillful. Stay updated.