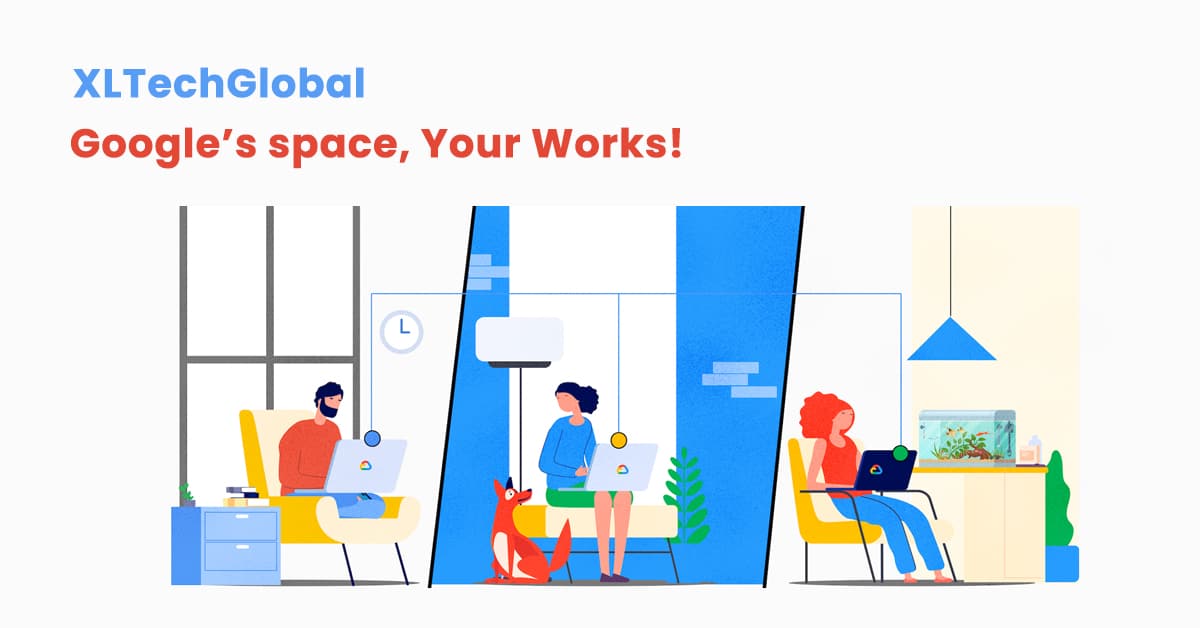 Bridging that big gaps
It took a pandemic for the world to know the underlying gaps in a business. Be it the communication within the people of a business system or the integration of tools they use, the gaps surfaced as the people were isolated and the businesses remained closed.
Even though Workspace was hiding within Google Drive, the rebranding of G-Suit as Google Workspace was a part of Google's efforts in bridging these gaps within the business. Google Workspace provides every option that was available in G-Suit with some additions and in a more professional way.
Google Workspace: The Game Changer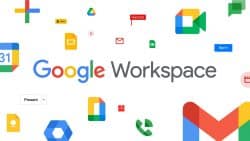 Gone are the days our important files were lost in a number of unfortunate incidents tagged by thestatement 'Oh no! I think I didn't save it. With the introduction of online office applications from Docs for word processing, Sheets for spreadsheet tasks including low-end data analysis, Slides for presentations and portfolios, Forms for surveys, etc. It doesn't stop there. High-end applications such as Sites for creating and managing websites, Vaults for keeping and modifying legal documents, Insights for understanding the performances of the business indicators, etc. With the rebranding of G-Suit as Workspace, Google made the integration between the application seamless. Google Calendar is the ultimate scheduler, and Gmail, Google Meet, and Google Chat along with the other mentioned applications, integration is now more efficient.
Workspace did it in style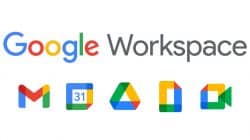 The implementation of Google Workspace allows businesses to have more control over the scheduled meetings, discussions, tasks assigned, and meeting deadlines. With the integrated environment created within a business tasks are being done in a highly collaborative way. This indeed builds team spirit among the business stakeholders.
As mentioned before, no more lost files due to the 'I think I didn't save.' can happen as all the work files can be stored and shared seamlessly in a highly organized manner with the help of Google Drive. The Keep Notes and Jamboard integration in the workspace tells us the extent of cross-device usability and collaborative environment Google is aiming at. Including the mentioned applications, Google Workspace comes with a total of 18 applications. This includes four security and management applications.
Why choose us for Google Workspace?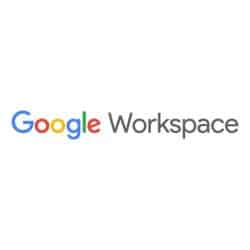 Google Workspace comes with a surprisingly wide variety of applications. A business need not have the expertise to handle those including the purchase. Being a recognized official Google partner in Dubai, we have a team of trained executives who can handle the task for you keeping the best of your interests on top.
We can serve you with the best Google Workspace price as we are also authorized Google resellers in Dubai.